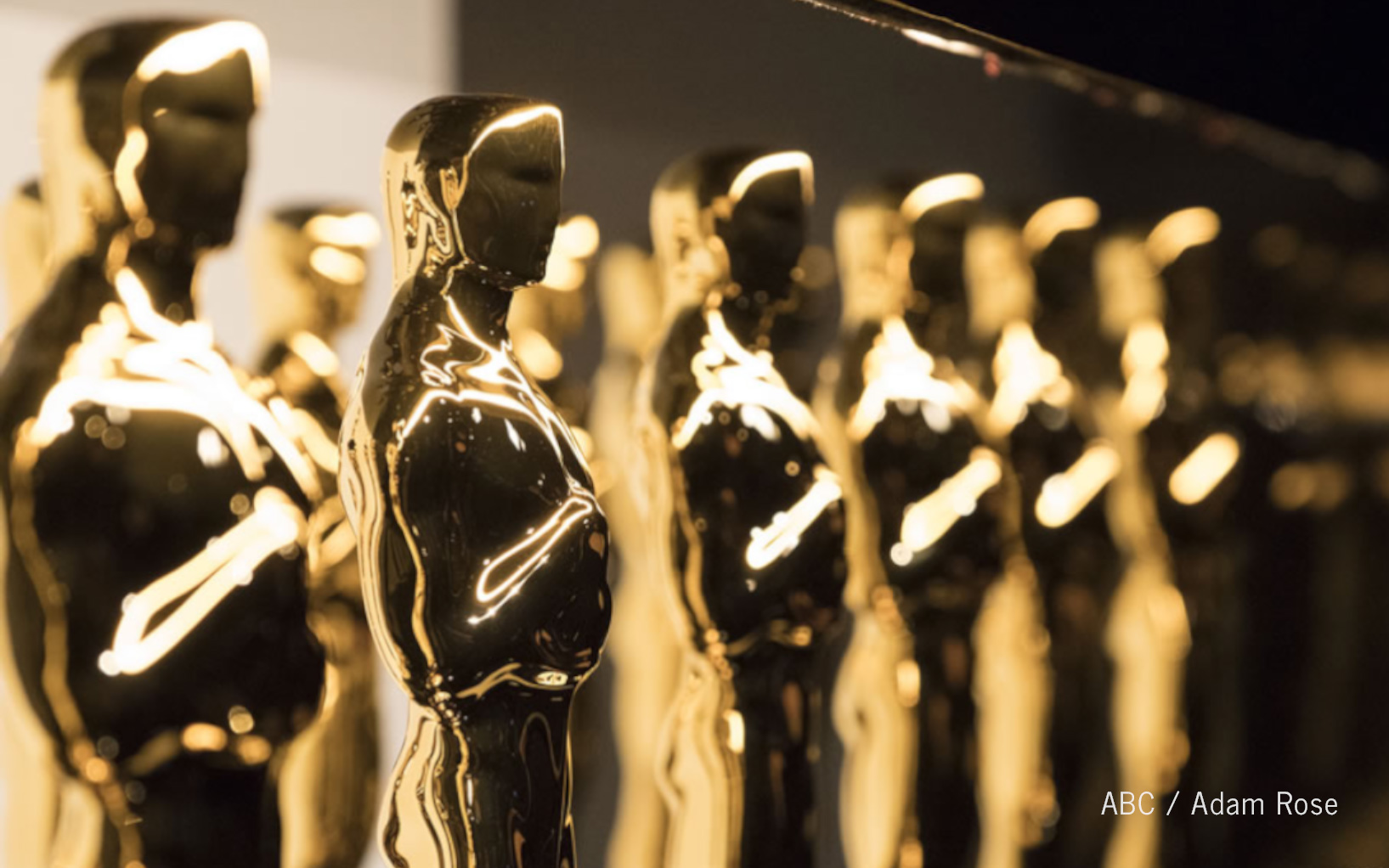 "Wanda Sykes is very funny and a brilliant comedian who also is a Black woman, so it makes a lot of sense for her to be the replacement," Institute board president Bryan Guffey told NBC News earlier this week. "We'd get a great host and someone who is a direct response to the homophobia."
We're talking about the Oscars, of course.
In the days prior to their conversation, Guffey followed along with pop-culture observers everywhere as comedian Kevin Hart announced he'd step down from his host duties for the 91st Academy Awards, a move that had came in the wake of popular uproar over recently resurfaced homophobic tweets Hart made over the last decade. As the conversation evolved online, Guffey came across a post from New York Times bestselling author Chuck Wendig in which Wendig suggested to his 141K Twitter followers a list of six all-white replacements for Hart. Responding to a clear example of implicit bias (and almost certainly covert racism ), Guffey countered that list with Sykes and forcefully challenged Wendig to think outside his own box.
Their observation comes in the context of the broader and pervasive pattern of implicit bias and racism in the entertainment industry including recently reported pay gaps among comedians who've filmed specials for Netflix.
Not only would the iconic Sykes be an eminently qualified—and hilarious—host, Guffey told NBC's Gwen Aviles that centering and elevating the voice of a Black, queer woman would help to "rectify the harm done against the LGBTQ community" by Hart's tweets.
Guffey officially joined the board of directors of the Midwest Institute for Sexuality and Gender Diversity in February 2018. They became the president of the board following an election on March 21, 2018.