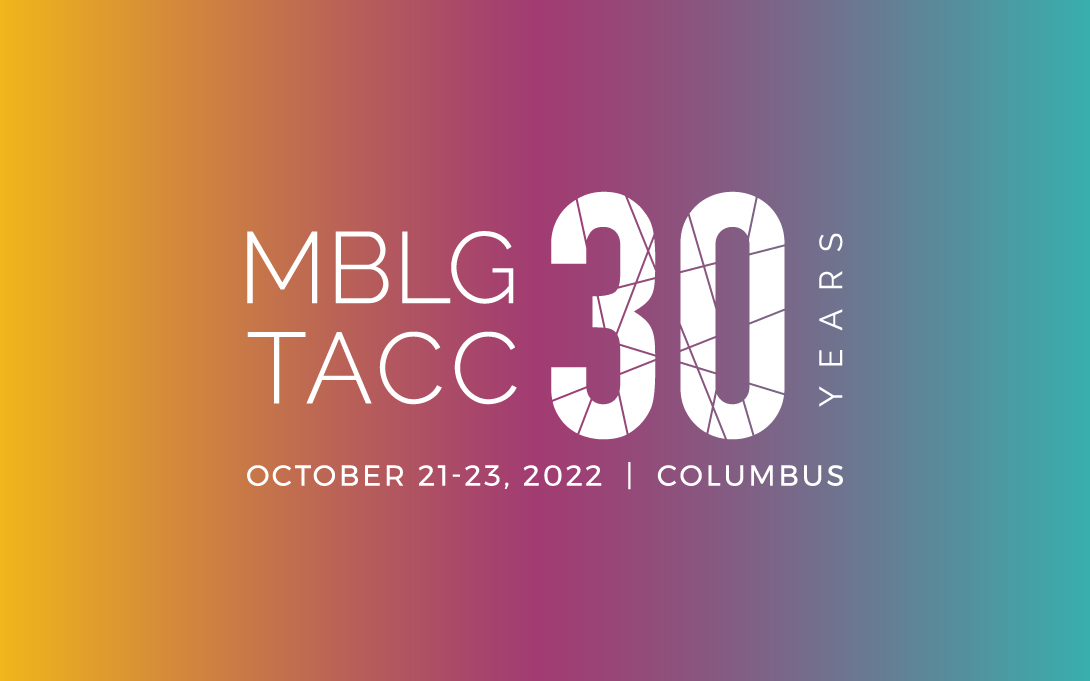 Registration and workshop submissions are now open for the 30th annual Midwest Bisexual Lesbian Gay Transgender Asexual College Conference—Limitless: Queer Activism of the Future—to be held October 21-23, 2022 in Columbus, Ohio.
Registration
Tickets for a safe, full in-person experience are available at $85 per person until 11:59 p.m. ET on October 14, 2022. When purchasing tickets to attend in person, attendees will have an option to add a meal ticket for $10 to attend the lunch and learn program on Saturday, October 22. A dedicated virtual track, with a digital-first audience in mind, will also be available for $20 per person through 11:59 p.m ET on October, 20, 2022. Attendees and advisors can find information on registration, hotels, transportation, parking, and more—including an attendee checklist—on the MBLGTACC website.
Workshops
Workshop proposals will be accepted until 11:59 p.m. ET on May 13, 2022 and presenters will be notified of decisions by mid-July. Those leading approved workshops will receive complimentary conference registrations to MBLGTACC in October 2022. Do you have a workshop, or the rumblings of a workshop bouncing around in your mind that you think would add value to the MBLGTACC experience? Apply to present!
Stay tuned for more information about a special live chat and Q&A session on May 1 where aspiring presenters can meet with MBLGTACC and Institute planning team members to get all your pressing questions answered.
Stay informed about upcoming announcements
Sign up to receive email updates for MBLGTACC 2022 by submitting your email address using the form at the bottom of this announcement. Questions? Send us a message at hello@mblgtacc.org.
Editor's note: This article was updated after publication to reflect a new date for the virtual Q&A for aspiring presenters.