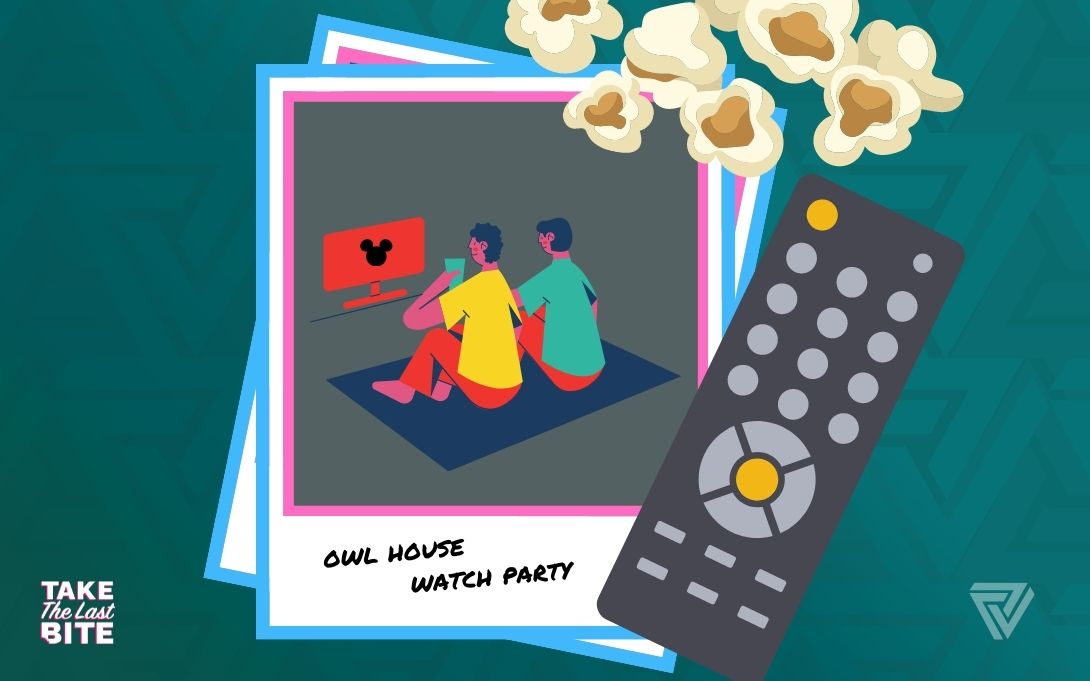 In episode eight of Take the Late Bite, host R.B. Brooks (they/them) chats with the Institute's director of technology, Andy Newhouse (they/them) about some of the animated TV shows that have been streaming on repeat in their household.
Of note were two shows:
The Owl House, a fantasy series that follows main character Luz Noceda into a portal to another world full of witches, demons and bashfully crushing on the cute witch with crayon-colored hair.

She-Ra and the Princesses of Power, an action-packed reboot depicting the story of Adora as she learns how to wield the power of her alter-ego, She-Ra.
But these weren't the only binge-worthy shows Andy has encountered recently and they've listed out all of the shows and movies they've been watching (and enjoyed) on their personal blog.
Check out their recommendations and let us know what queer film and movie content has been bringing you joy by dropping us a message at lastbite@sgdinstitute.org!