For the cost of some mediocre corporate Pride merch, support empowering spaces for Midwest LGBTQIA+ youth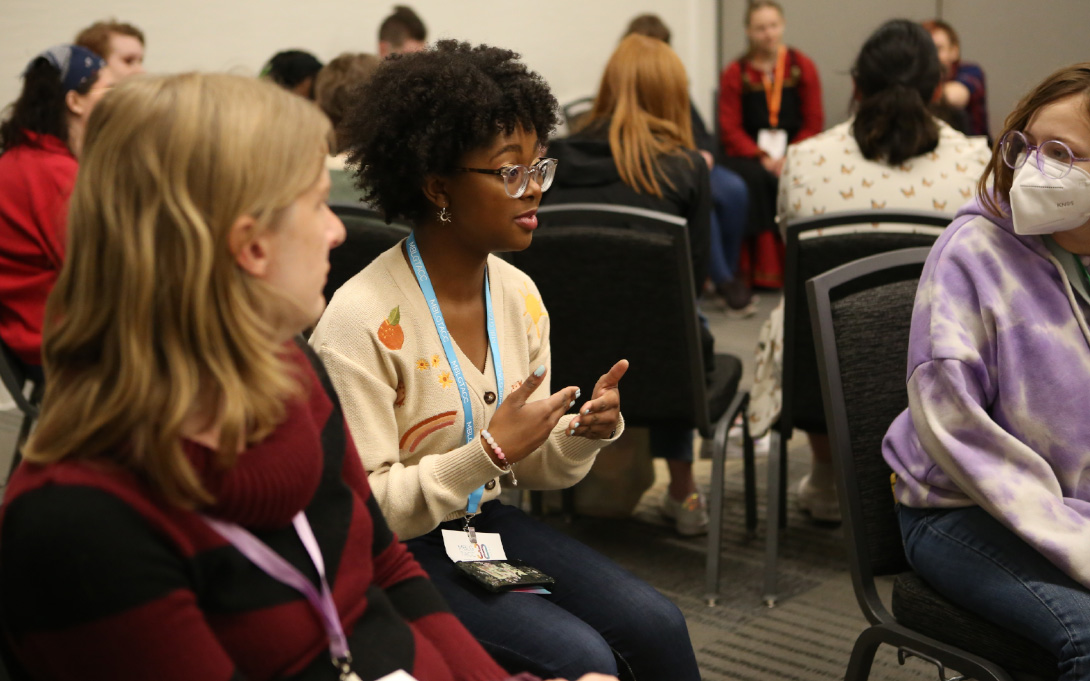 Each year, we create space for community, connection, education, and empowerment for more than 2,000 LGBTQIA+ students through programs, such as MBLGTACC. These spaces are a critical mental health intervention for queer and trans folks who find their very existence under attack.
A record number of anti-trans bills have been introduced in 2023. The work being done by LGBTQIA+ nonprofits is vital to supporting and protecting queer and trans youth.
That is why this Pride Month, we have set a goal to raise $5,000 in grassroots support. All month—and on Give OUT Day, June 28th—please consider supporting the Midwest Institute for Sexuality and Gender Diversity. As an all-volunteer organization, 100% of your donation goes directly to programming and infrastructure to support queer success in the Midwest.
Support the Institute AND LGBTQ-inclusive business
We're also delighted to announce our Pride partnership with Transfigure Print Co., an LGBTQ+ inclusive screen printing collective that creates for the queer community. This June, they will donate 10% of the proceeds from any merchandise with their "Protect Trans Folks" broken chain design.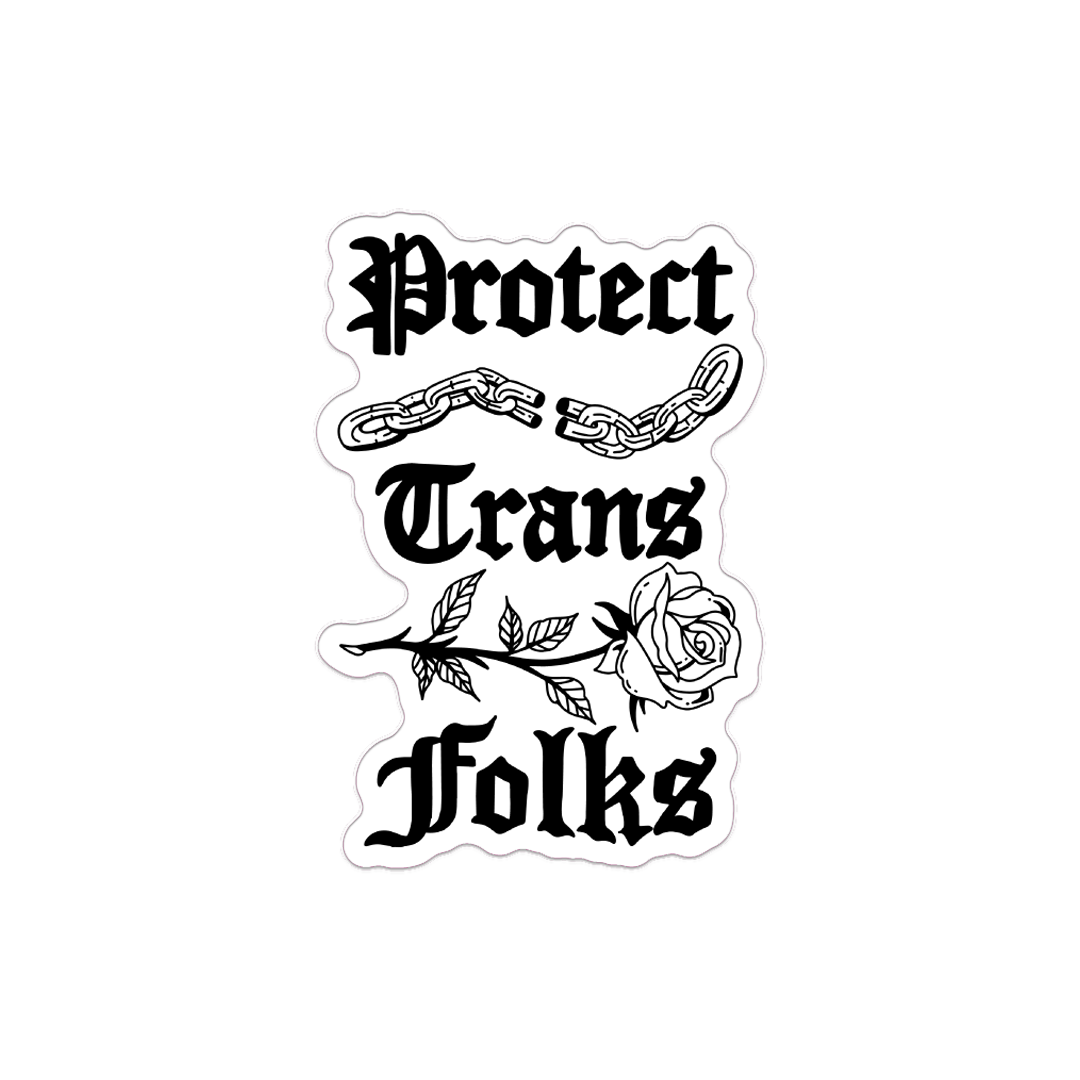 Transfigure offers printing services, as well as sell their own inclusive and affirming clothing online. To date, they have raised over $70,000 for a multitude of organizations, mutual aid funds, and collectives that benefit the trans and queer community.